Opened in July 2019, at the heart of St Kilda in front of the grandeur of the old French Embassy with the vision to share the diversity and unique flavours of Sri Lankan food in Melbourne. Sri Lanka has culinary roots spanning more than 2500 years with ingredients selected for their medicinal, healing and nutritional properties. We pride ourselves to be able to offer the same wholesome meals whilst adding the Chef's own variation and style to create new themes. Our unique blend of herbs and spices are made exclusively for Three Elephants and are ethically sourced. We also support Australian farmers and source all our fresh produce locally.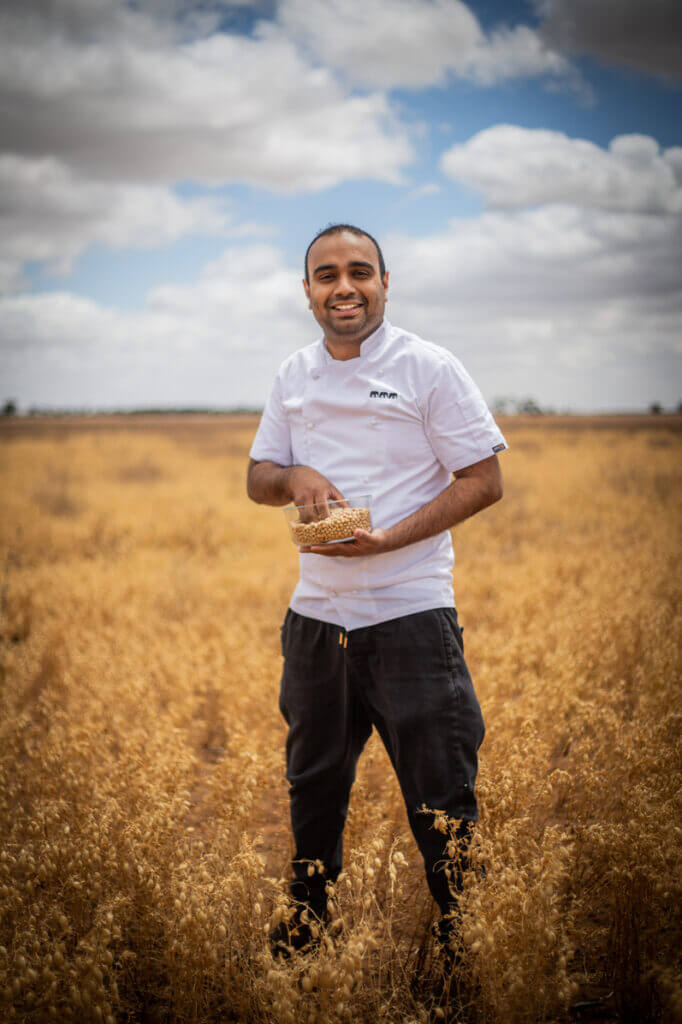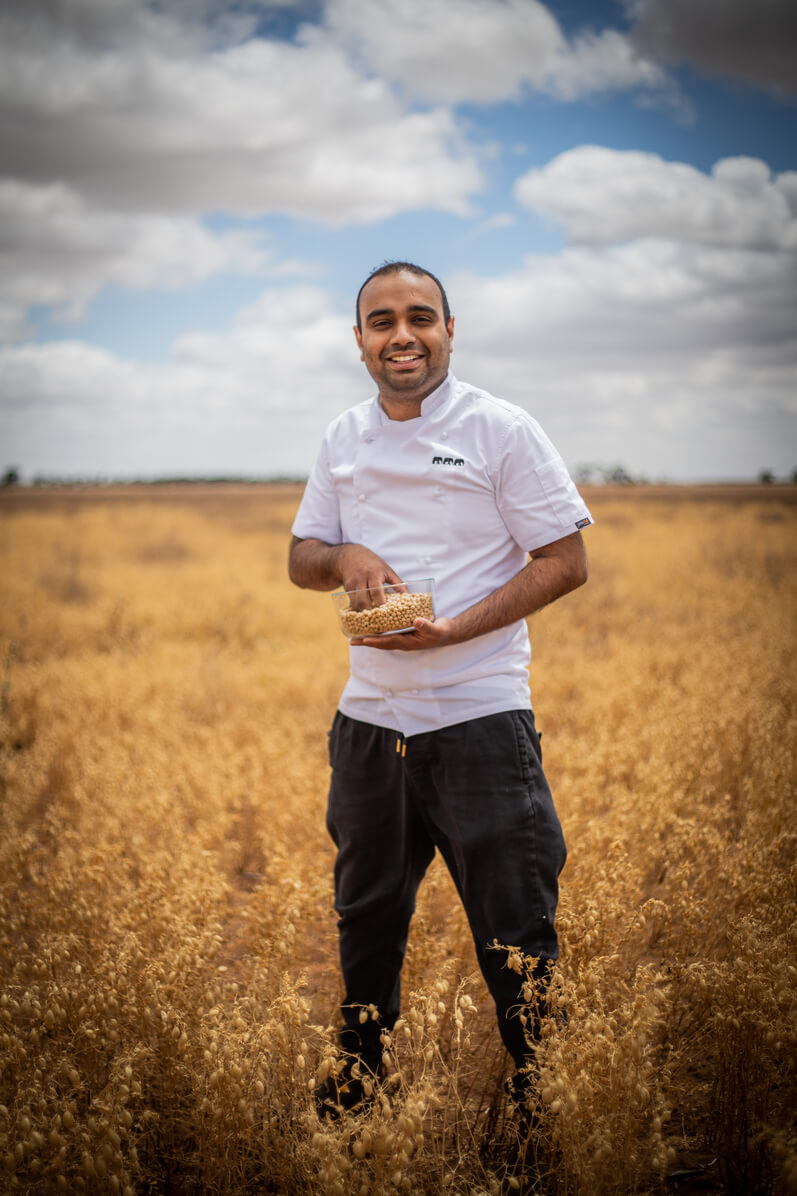 From an early age, Laki was fascinated by the magical world of cooking. The smell of crushed spices, the crackling of wood fire and the subtle sounds of culinary finesse all added to the overwhelming anticipation to indulge in his father's cooking. Growing up in a small rural town, fresh produce was available all day as well as rice from paddies owned by the family.

Traditional Sri Lanka is rich in culture with culinary roots spanning more than 2500 years. Ancient wisdom is still present in lifestyle with most ingredients in food selected for their medicinal, healing and nutritional properties. The island nation has observed relentless upheavals throughout the ages with some influence on the country's cuisine. At Three Elephants & Co, we offer the same diversity seen today and celebrated everywhere.
The seating capacity of 50 includes a lovely courtyard eagerly complementing the poise of the Embassy's facade as well as the cosy indoor and dynamic street ambiences. Notable items in the menu are a section inspired by street food and a selection of wine that pairs well with the entree and main meals.
At the age of 24, Laki moved to Birchip in regional Victoria and soon found himself at the heart of the local scene. He was head chef at the Birchip Hotel, preparing and cooking meals for the hungry locals and visitors alike. When he saw the endless Mallee farms that reached far beyond the horizon, it reminded him of the same picturesque landscape where he grew up. He formed a strong bond with the local community members and shared their hardships, particularly during the drought years.

Socialising with local farmers and preparing meals till late in the night during the harvesting season are his most cherished memories. Through his cooking, Laki shared his childhood experience with the people of Birchip, which will always remain his second home. Laki carefully selects seasonal produce to create the most wholesome and flavoursome meals, adding his own variation and style to develop a truly unique experience. Three Elephants & Co is the beginning of a new journey.
With multiple awards in culinary arts, food plating and live cooking with seafood, Thari has mastered the art of food with his diverse work ethic and passion for creating delicious meals. With many years of experience in leading hotel chains in Maldives and Sri Lanka he's captured his background and history in Sri Lanka and utilised it in his cooking at Three Elephants and Co.
"I like to work with and meet new new people, discover new cuisines and grow in the environment of a busy restaurant kitchen. Enjoy the leadership that comes with being head chef and be thankful for the industry experience that has bought me so far into my culinary road trip."